Gouky ported the Amiga emulator UAE to Wii.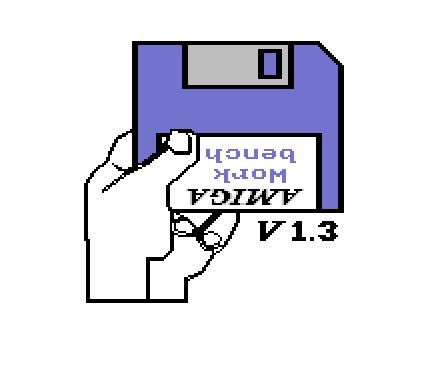 Release notes:
UAE4Wii is a port of the famous amiga emulator UAE based on UAE4all from Chui.
Pressing home will bring the GUI.

Wiimote is used as the mouse but also as pad #1 and pad #2

A = Left mouse click
B = Right mouse click
1 = Fire button
+ = Quit when emulating

To come, a nice GUI with advanced functions, a virtual keyboard and surely an update of the UAE
base source code used by Chui for UAE4ALL for more compatibility.

Credits :
UAE4all : Chui
UAE : UAE Team
Thanks to www.playeradvance.org / www.nintendomax.com for the news!