Archive for October, 2009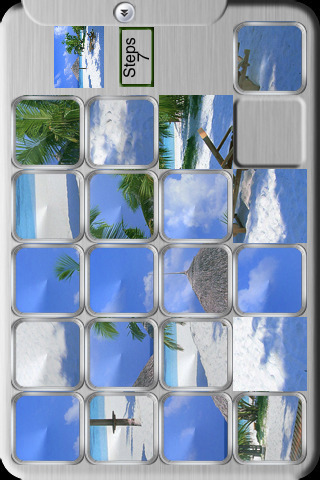 MagicBox is a jigsaw puzzle, crystal-like interface makes you feel refreshing, to experience it!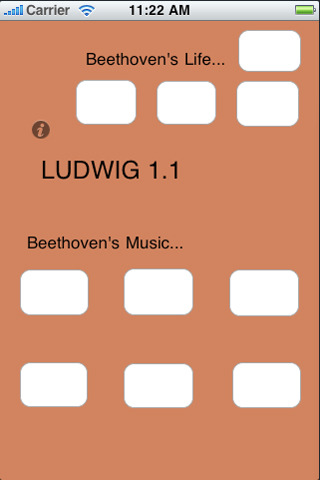 A must for any Beethoven fan. Ludwig is the ultimate online iPhone portal to all things Ludwig Van Beethoven. App consists of direct links to music, and a wealth of online information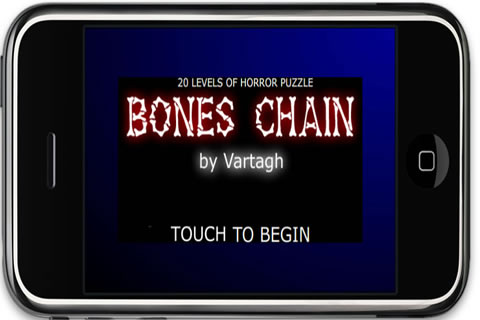 In this horror puzzle you have to destroy all the floating skulls… but it's not so simple! Touch the screen to release bones trying to obtain a chain reaction of explosions
Car Playing is a simple surviving game. Avoid to crash with things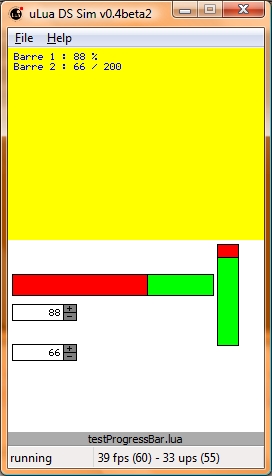 libProgressBar seems to be a "progress bar library" for uLua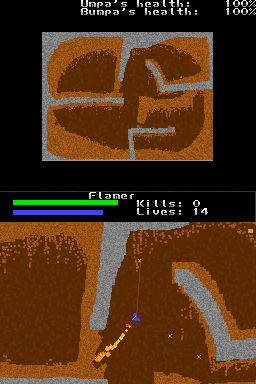 Locked in an eternal subterranean battle, two earthworms fight to the death in an exciting one-on-one everything-goes fight to the death! Armed with an extensive arsenal of weapons ranging from a simple Shotgun to a Big Nuke, these worms give it their all to come out of the battle victorious. That's right, you're a worm. You move through an underground [&hellip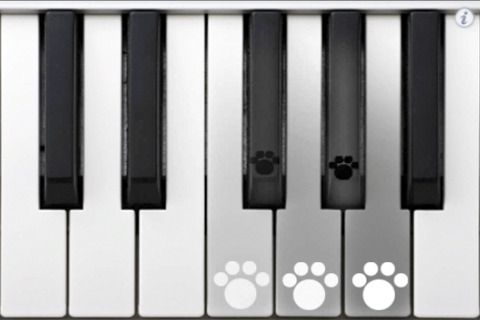 Play a piano with cute kitten voices!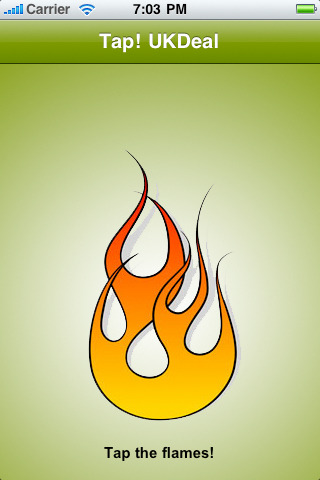 An extremely simple app designed to show you the hottest UK deals from the popular social website Hot UK Deals. Also introducing the DealFlow technology. Why scroll through boring lists of text? When instructed, rotate your device to activate DealFlow!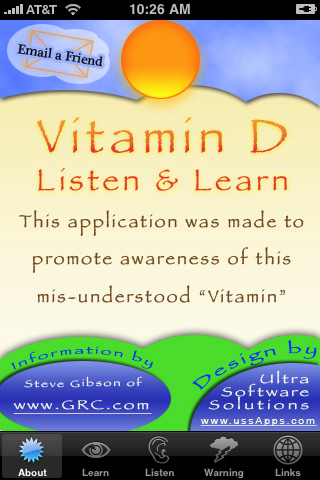 This app is loaded with a wealth of information about this important substance. Vitamin D has been recently found to prevent a host of chronic conditions. The Listen section contains a 62 minute audio program with Steve Gibson, a health advocate, providing his findings. The Learn section includes a history of Vitamin D, and why most of us are actually [&hellip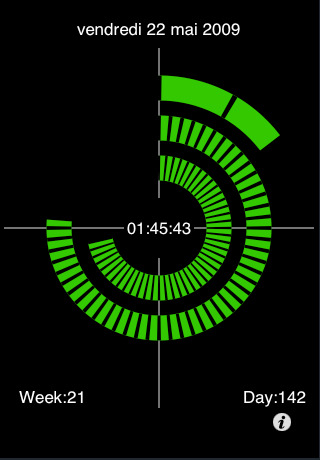 RoundTime is a highly customizable clock in a modern graphic style