Archive for January, 2011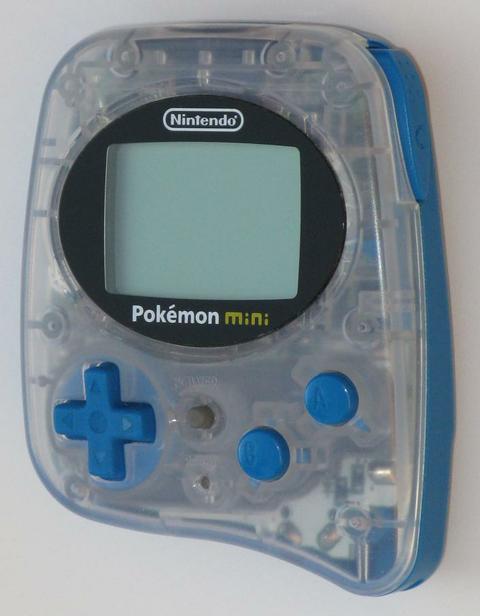 PokeMini Emulator is exactly what it says 🙂 Pokemon Mini picture courtesy of Sesu Prime via the English Wikipedia!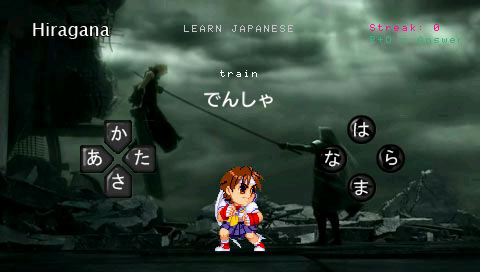 Learn Japanese is a trivia game designed to help people memorize Japanese words. Release notes: Good News Everybody! I finally finished work on a new version of my game. Gomen Nasai for the delay, I wanted to focus this release mainly on implementing Japanese kana. Well thanks to intraFont by BenHur, this version now supports Hiragana. I also improved the
Frankie's Quest is a classic game of minesweeper with role-playing elements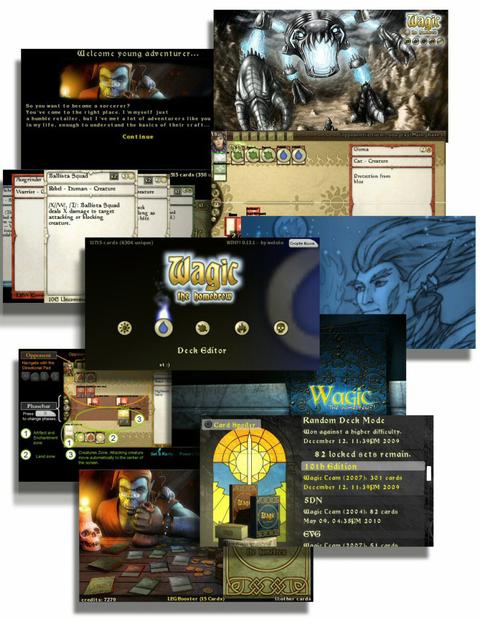 Wagic is an Heroic Fantasy battle game reproducing the rules of a famous Collectible trading card game. In Wagic, you fight against an AI with your deck of cards. Each time you win, you earn credits to buy more cards in the shop, and improve your deck. Wagic runs also on Windows and Linux. Changes: * Hundreds of new cards
Puck Man is a Pacman style game for PSP. The game features an own level editor!
X-Tris is a Tetris style game for PSP. Changes: -sounds added -music added -new logo added -new background (in vsh menu)
DaedalusX64 is the continuation of the original Daedalus PSP port by StrmnNrmn and other contributors. It is a GPL Open Source project. Changes: [~] Rewrote kernelbuttons lib using a different assumption (works now in newer firmwares) [~] Small change to allow Daedalus to work under Hen
neilbaldwin is working on a NES Drum Synthesiser! Current status: Way too much new stuff to show you (as I'm typing this I realised I didn't include Phrase Cloning in the video and a bunch of other stuff…doh!) but a video was definitely long overdue. I don't have much to do before this is ready for some testing so register
Fighter is a ship to ship combat game. Changes: 1) Missile collisions with the enemy ship should now be pixel perfect 2) Lives display added 3) Added missile limits (Infinite regular missiles, 1 EMP per round, 2 Trackers per round) 4) Updated threat assessment. The ship now takes longer to detect the missile making standard missile attacks fairer 5) Added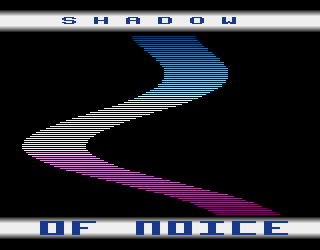 SillyFiller by noice is a compo filler, released as well at Sillyventure 2k