Archive for May, 2011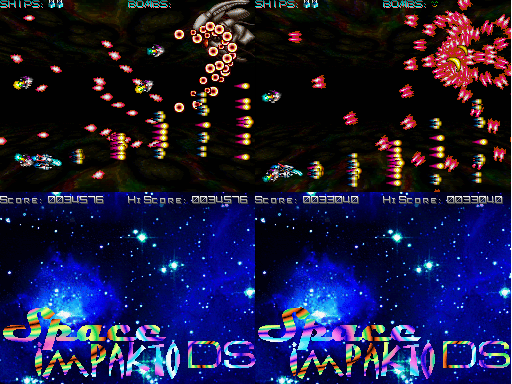 Space Impakto DS by relminator is an old school space shooter for Nintendo DS. Changes: Finally got it non beta!!! Fixed the replay system for Red Agila (mistyped variable) Changed how the intermission screen works Boss Rush Mode BGM is attenuated when pausing Added more menu items Added a way to save or load Replays(3 slots) Player is able return [&hellip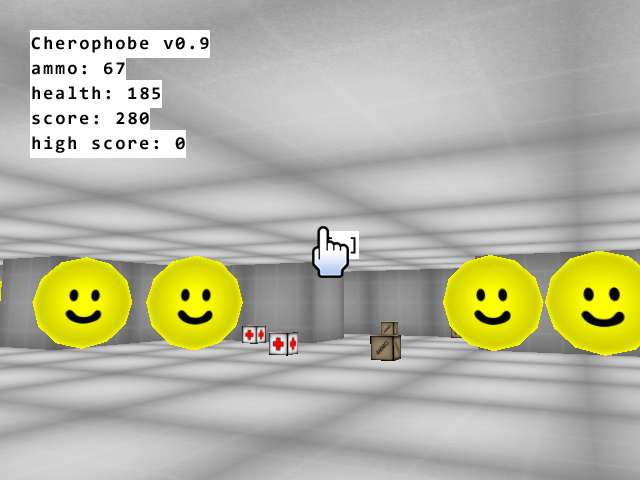 Cherophobe is an FPS in which you must defend yourself against the unending assault of smiley faces. For every Smiley face that you defeat you will be rewarded with ten points (the high score is automatically saved). Your health drains away when a smiley face is too close to you and when you run out of health the game restarts. [&hellip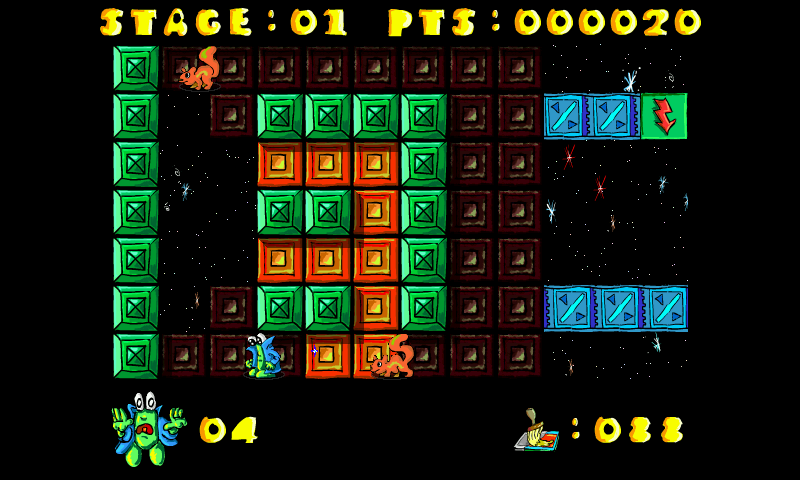 Humphrey is our story's protagonist, and you must help himp to paint the floor of all his house's forty rooms. To paint each floor tile you must step on it, but try to do thid withouth falling on a hole, die becouse stepping on electrified floor, and not becoming mad if any of your fans touches you! To avoid this, [&hellip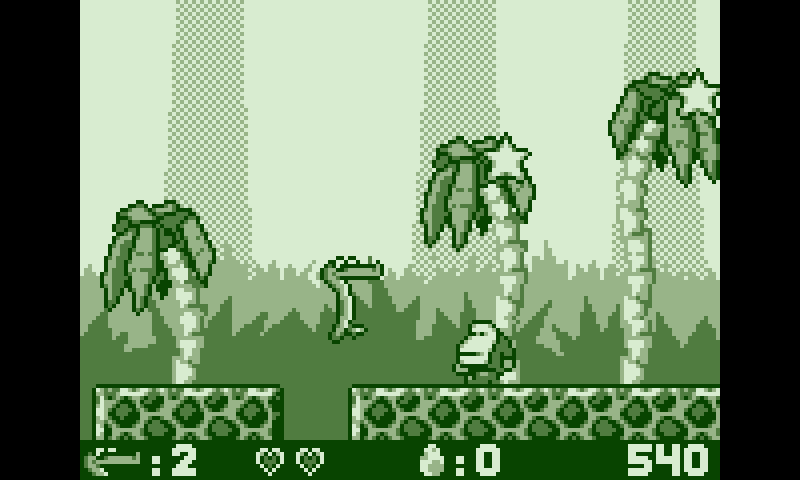 Alex the Allegator 4 is the latest installment of the Alex series. Alex travels through the jungle in search of his kidnapped girlfriend. Plenty of classic platforming in four nice colors guaranteed!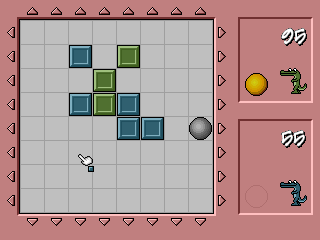 Alex the Allegator 2 is an open source puzzle board game for one or two players. Place your tokens in turn on the board or slide a row or column. All in order to wipe the board from your own tokens. But beware, once the all the tokens of any player are gone, you must also have the highest score [&hellip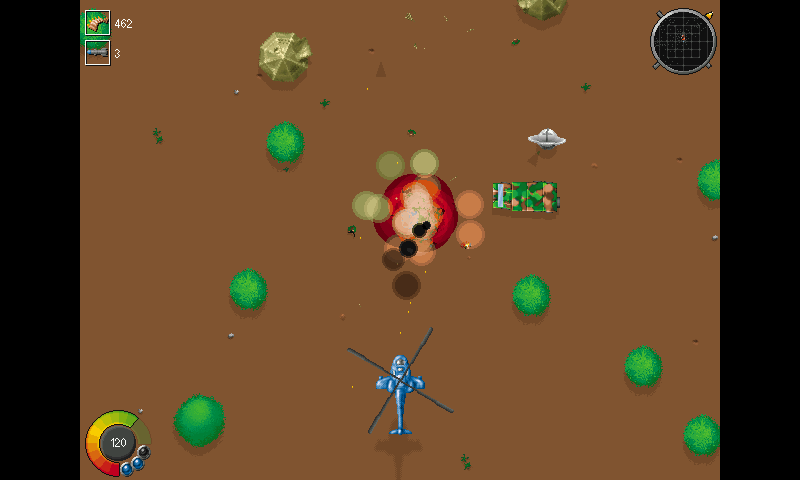 Hellcarrier is a top down helicopter action shoot fest from Free Lunch Design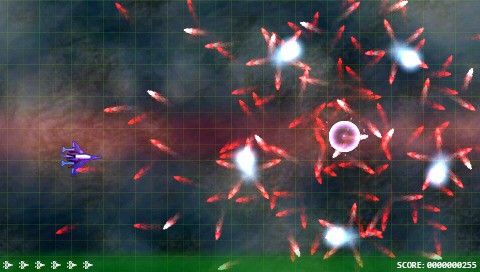 Silveredge by AndrewYY is an original bullet curtain shooter for the PSP. Changes: – bugfix: game no longer lags on resume from sleep mode – bugfix: options menu is a little more stable now – feature: recompiled as prx – feature: signed eboot.pbp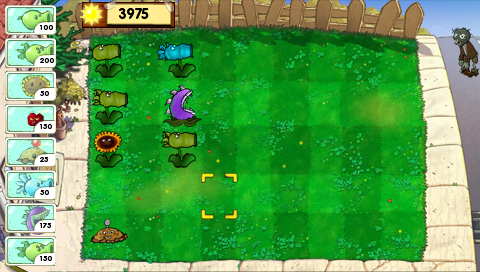 Deadly Garden by JamesCutter is a remake of Plants vs Zombies. The game is playable but far from complete. 20 original levels are included!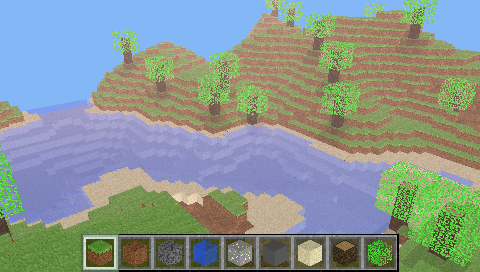 LameCraft by Drakon is a game heavily inspired by Minecraft, where you can destroy or build block worlds. Changes: – Static icon in PSP menu – Fixed freeze bug when putting psp in sleep mode(partially – before putting psp sleep in game try turn on game menu, sometimes still freeze without this) – New screenshots will not override screenshots from [&hellip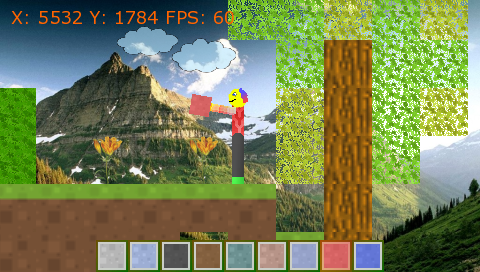 perli55 released the fourth revision of his 2D Minecraft interpretation "MindCraft". Changes: Ghosts (being underground in the dark is suicide) Sponge Bucket Fruit that can drop when you break leaves and that heal you (apple,orange,banana), but currently they only drop if the trunk exists Walking on a cactus hurts When tools break is not random anymore Light system (it's dark [&hellip