Archive for March, 2017

The Retro Hour is your weekly dose of retro gaming and technology news, views and interviews from the UK. Content: We talk terrible old games, classic consoles and retro snacks with the wonderful Stuart Ashen this week!

The Retro Hour is your weekly dose of retro gaming and technology news, views and interviews from the UK. Content: Lots of coin-op nostalgia in this week's show as chat to Andy Palmer, owner of Europe's biggest arcade – Arcade Club!

Space Shooter by Sandip Bhattacharya is a Shoot'em Up game for Android. Features: – Starts fast, lightweight – Beautiful graphics – 10 exciting levels with increasing difficulty for everyone to enjoy from beginners to expert – Unlimited shooting – 10 different enemy types – Simple yet it's surprisingly challenging game – Thrilling fun for you and your friends – Saves [&hellip

Yet Another Pixel Dungeon (or YetAnotherPD for short) by ConsideredHamster is a roguelike RPG with pixel graphics and simple controls. Like most other games in this genre, it features randomly generated levels, relatively high difficulty and a large number of things to learn. And like most other games of its genre, it is quite challenging. This game is based on [&hellip

Hippie Happy is an Android game by Comic. Help our hippie friend to catch happy emojis on his trip against time. Changes: * best controls… * more levels&#

Math Run – Times Table is an educational Android game by OTTCat. Learn the times tables from 2 to 9 by going on a journey with your favorite animal friends! You can master the times tables with 'Math Run – Times table'. Changes: * no changelog found

Marat Fayzullin updated his Coleco Vision emulator ColEm for Android devices. Changes: * Removed text cues from joystick skins that have them already. * Analog gamepad triggers now mapped to L2/R2 buttons. This is a free, limited version of ColEm that may show ads and nag you to buy the full version. For the latest, full, ad-free version, with better [&hellip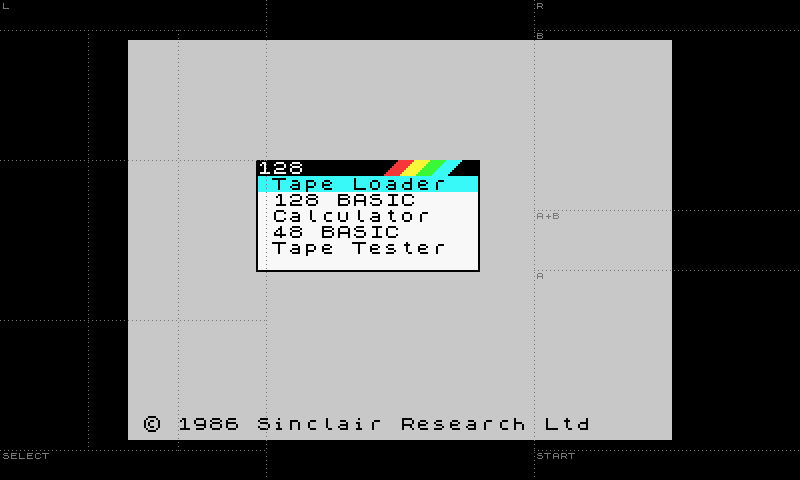 Speccy is a Sinclair ZX Spectrum home computer emulator, but also emulates a Sam Coupe. It will run software written for Spectrum 16k, 48k, 128k, +2, +2A, +3, Timex Sinclair, Pentagon, and Skorpion home computers. Changes: * Added option to disable GLES linear filtering. * Select "Video | Interpolation Effect | Disable Interpolation" to enable. * Made title bar transparent [&hellip

Little Jumping Car is a little car driving game by Gemini Software Studio with a special twist. High above the ocean there are over 250 secret manic stunt tracks. While clock is ticking, take your little blue jumping car and win them all. Changes: * General improvements to GFX. Implementing the latest trends in software development technology. * Facebook integration. [&hellip

Onduck Games Super Plumber Run got an update! Collect coins and avoid enemies and obstacles in this Super Mario Run style game. Changes: * Added MISSIONS. * Complete the missions to level up and get rewards like increase of score multiplier and coins!