Below are Andre's Articles:
Yabause Wii is a Sega Saturn emulator for Wii and is the first of its kind as emulating the complex processes of the Sega Saturn is much harder then it looks and now even harder to run it on the limited hardware of the Wii. Changes: * fix clipping bug in high-reso. * support state save & load * sort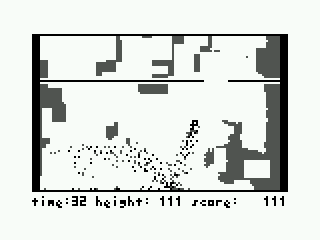 Spout is an abstract shooter for the Wiz. Quote: "Spout" is a small, abstract shooting game from Japanese developer kuni. This is a great classic of opensource handhelds, and you can play it now on the Wiz!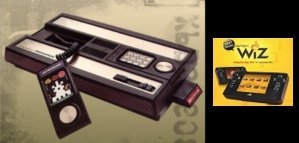 Jzintv is an emulator of the Intellivision videogame system written by Joe Zbiciak running on many systems such as Linux, Unix, Windows and MacOS. See official jzintv site for further informations. Here is a port on Wiz of the version 20051204 that ZX81 had previously ported to Gp2X and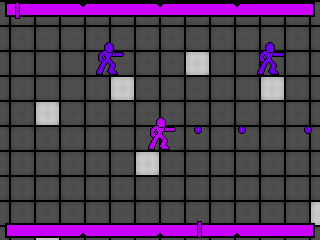 ThatOtherPerson released Time Frack 2D for the GP2x. Quote: So I'm making a 2d platformer / shooter for GP2X with the ability to slow down and rewind time. Its sorta based on that other 3d game/demo/thing I did of the same name (which was a rip off of all the ideas of TimeShift which was in turn just somewhat a
CustomizeMii is a 100% legal custom Channel creator for the Wii. Changes: – Fixed some bugs with the preview window – Fixed Complex Forwarder in combination with Waninkoko's NAND Loader – Fixed saving of base WADs – Fixed saving of WAD after sending it to the Wii – Fixed CMP TPL code (thanks pbsds) – Added conversion to IA8 (thanks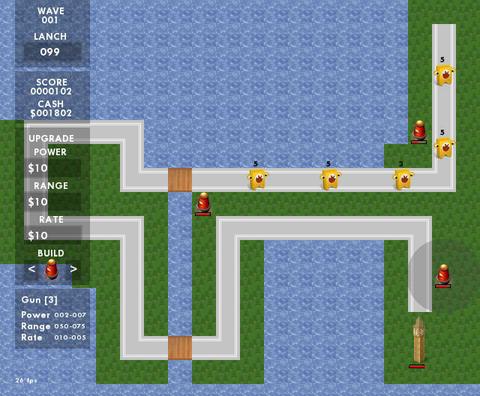 TowerDefense is an classic 2D action game. Protect your base with all kind of defense systems and kill all the waves of enemies. If ten enemies reach the base the game is over. Changes: GUI: – Improve video initialization. – Overall FPS has improved 50 percent. Thanks Crayon. – Lots of other small GUI changes. Core: – Mixed the weapon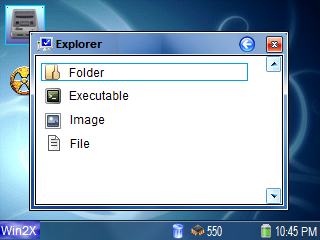 Win2X is an alternative frontend for the Wiz, that points in improving users experience over the default Wiz frontend. Changes: – Fixed a bug with start menu – Added auto-uninstaller – Uninstalling Win2X, also uninstalls the battery warning utility

WiiColEm is a port of the ColEm ColecoVision emulator v2.5.2 developed by Marat Fayzullin. Quote: Features: Support for driving, roller, and super action controllers Tilt-based (Wiimote) driving support Cartridge database w/ recommended controller settings and keypad descriptions for most commercial cartridges Per-cartridge button mappings On-screen keypad display High cartridge compatibility (see below) The following additions/modifications were made to the core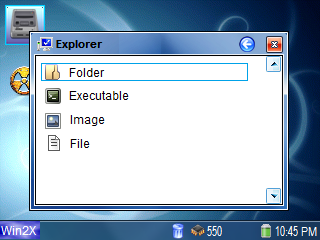 Win2X is an alternative frontend for the Wiz, that points in improving users experience over the default Wiz frontend. Changes: – Added qwerty keyboard – Fixed shutdown when connected – Changed applications run mode – Increased compatibility – Added alphabetically sort for links and the desktop – Fixed desktop description overlap – Added "Zelda" skin – Disabled welcome screen for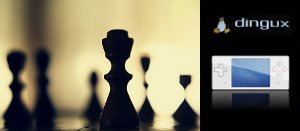 Dingux Chess uses the GNU Chess version 5.07 for the Artificial Intelligence. Changes: – Add skin selector feature (see README) – Add chess piece skins from NinJato – Bug fix (memory corruption)