Below are Andre's Articles:
Hatari is a very good emulator for ST and related machines (TT030, Falcon, etc, though ST support is its focus.) This is a full port of the emu, including hard drive support, etc. Release notes: – fixed the hdd boot option, so it doesn't always turn it on when you least expect it; if you've saved a config, you might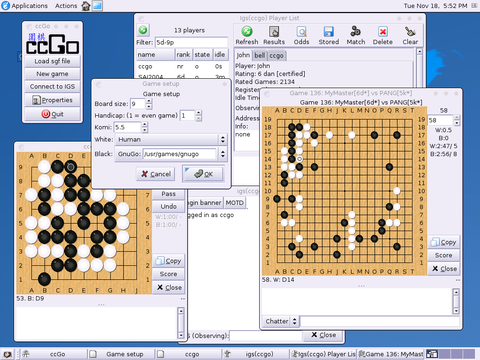 This is a port of GnuGO 3.8 and the frontend ccGO for Pandora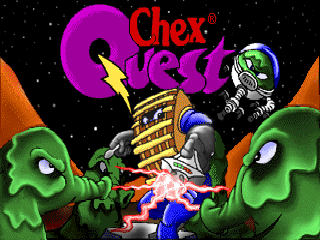 The cult classic game Chex Quest has come to the Caanoo. Chex Quest was originally given out in boxes of Chex cereal back in 1996. Soon after that Chex Quest 2 was available for download from the Chex Quest website. Now it is available as freeware from various locations on the Internet. Quote: A repackaging of the Wiz port of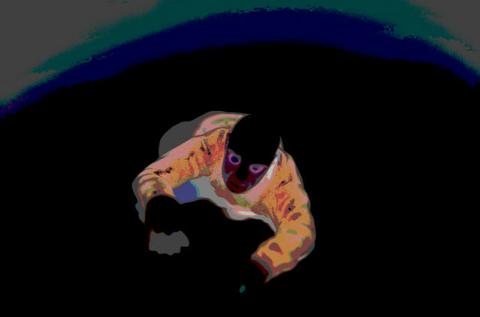 emil10001 ported his zombie game demo, Reign of Brains, to the Pandora. Discussion: http://boards.openpandora.org/index.php?/topic/831-reign-of-brains-demo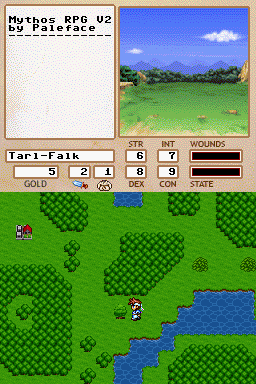 Paleface is working on a RPG for Nintendo DS. Quote: So, after a recap and lots of reprogramming here is the first version of Mythos RPG V2… It's now mostly based on NitroFS, has a working Sprite-System and a first littlle mission… Still no saving function but this will be the next feature I am gonna implement… If any error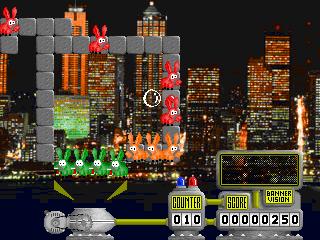 Donkey Bolonkey by David Capello is a clone of Rat Poker. Quote: The game is a clone of the Rat Poker (a game created by the same author of the TETRIS) only that with donkeys, and some 200 times more bloodier 🙂
PCSX-ReARMed is yet another PCSX fork, based on PCSX-Reloaded. It has no relation to PSX4ALL, PSX4Pandora or PCSX4ALL (other than being PCSX derived) and has the source available. The main feature it has is Ari64's dynarec, modified to suit PCSX. There is a bit of NEON for color space conversion too. The compatibility should be close to the PC version.
The Battle for Wesnoth is a turn-based strategy game with a fantasy theme. Build up a great army, gradually turning raw recruits into hardened veterans. In later games, recall your toughest warriors and form a deadly host against whom none can stand! Choose units from a large pool of specialists, and hand-pick a force with the right strengths to fight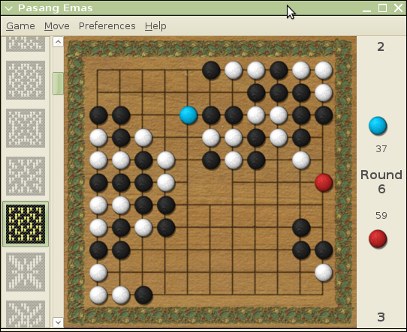 Pasang is a traditional game from Brunei. Quote: In this game, black and white tokens are arranged on a playing board, forming a pattern. There is a catalogue of more than 30 different patterns. Many of these patterns resemble embroideries commonly seen on kain songket or kain tenun, Brunei's traditional cloth. Two players take turn capturing these tokens, scoring 1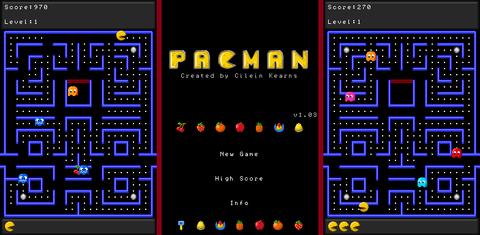 Metatarsals had his first challenge using the "DS Game Maker". His choice of game was "Pacman". It's a pretty accurate remake with the original gameplay, scoring, bonus score items etc recreated as they were in the original game. The graphics are a revised for a fresh look. Thanks to http://nintendomax.com/viewtopic.php?t=12838 the news