Below are Andre's Articles:

POWDER is a roguelike game, which is not a port of an existing roguelike. It is built around replayability and long term ergonomics, not short term learning. Author of this piece of software is Jeff Lait. POWDER Wii has been ported by insin. Changes: The delete key should work on Macs. (Konstantin Stupnik) Typos in the animate forest description fixed. [&hellip

This application will help you keep a tempo while practicing an instrument. Changes: Added a much awaited GUI and a practice timer!
VBA is the best and most popular Gameboy Advance emulator around. Emulates GBA, GBC, SGB, GBA roms! Supports ZIP-ed roms, so that after downloading files from the net you don't even have to un-zip them. Quote: GB / GBC / GBA Emulator. GB and GBC run fullspeed, GBA is slow
In 1995 Penn & Teller produced a video game for the Sega CD called Smoke and Mirrors but the publisher went bankrupt before it could be released. One of the mini-games was called "Desert Bus", which has been faithfully reproduced here for the Wii. The aim of Desert Bus is to drive from Tucson, Arizona to Las Vegas, Nevada. The [&hellip

DiiLC is a simple application to download and insert the DLC (downloadable content) or HDLC (hacked downloadable content) into Animal Crossing City Folk savegame file (use Waninkoko's savegame extractor for extracting savegame file). This application searches the DLC and HDLC files from the distributing servers. It could download and insert four DLCs (for US, EU, JP, and KR regions) and [&hellip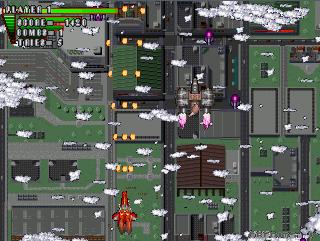 Geca Blaster 2 is a port of an original ms-dos game by GECA soft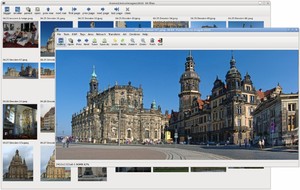 Fotoxx is a free open source Linux program for photo editing and collection management. The goal is to meet most user needs while remaining fast and easy to use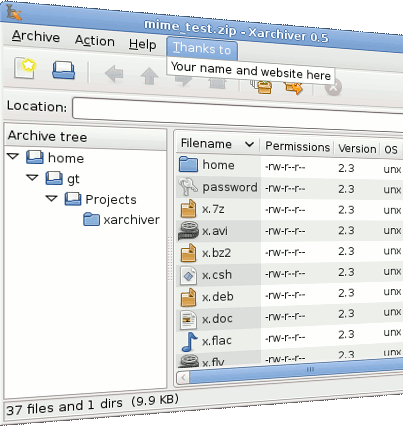 Giuseppe Torelli released a port of Xarchiver for Pandora. Xarchiver is a lightweight desktop independent archive manager. It supports rar, tar, gz, bz, jar, zip and 7z. Quote: It was my intention to develop a simple GUI which could be used with any desktop environment and would operate using the command line rather than API calls. Xarchiver has been designed [&hellip

Genesis Plus is an emulator of the Sega Genesis / Sega Megadrive. This is a port of Charles MacDonald's Genesis Plus to the GameCube, with a lot of improvements. Changes: Core/VDP improved VBLANK flag accuracy, as observed on real hardware. improved DMA operations accuracy, writes are now performed on a scanline basis: fixes Gaiares (flickering title screen). improved DMA Fill [&hellip

Genesis Plus is an emulator of the Sega Genesis / Sega Megadrive. This is a port of Charles MacDonald's Genesis Plus to the GameCube, with a lot of improvements. Changes: Core/VDP improved VBLANK flag accuracy, as observed on real hardware. improved DMA operations accuracy, writes are now performed on a scanline basis: fixes Gaiares (flickering title screen). improved DMA Fill [&hellip