Below are Andre's Articles: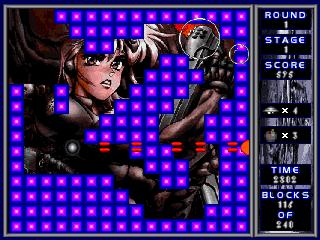 Art Shot Wiz by GameMaster is a port of the classic arcade game "Splash". Clear the screen of blocks to see the hidden image. Thanks to www.gp32spain.com / www.tehskeen.com for the news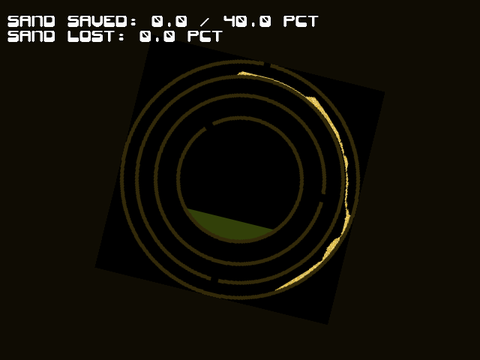 Sand Traps by Uffe Flarup is an original puzzle game for Nintendo Wii. The objective of the game is to tilt the board using your wiimote, in order to guide the sand towards the green exit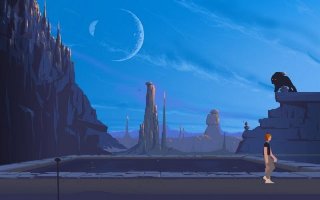 RAW is a re-implementation of the engine used in the game Another World. Original RAW was made by Gregory Montoir. This version is a port of this engine for the Dingoo. You need the original game files of Another World to make it run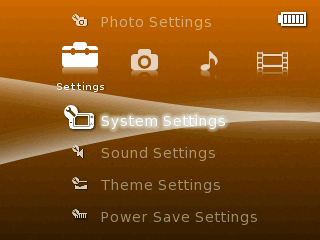 DinguXMB is an alternative Frontend and Application Launcher
GP2X-Colem is a port to GP2X of Colem Unix version 1.0. Changes: – A thumbnail image is now displayed in the file requester while selecting any file with the same name of a previously saved game (roms, keyboard, settings). It might be very helpful to recognize that game later if you have thousand different games in your rom folder !
GNU Chess is command line Chess program running on many differents systems such as UNIX, windows or MacOS. It was started in 1986 by Stuart Cracraft, who is continuing to develop it with other coders such as Chua Kong Sian, Lukas Geyer, Simon Waters and David A. Wheeler. GP2X-Chess uses the GNU Chess version 5.07 for the Artificial Intelligence. It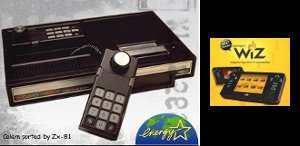 ColEm is one of the best emulator of the ColecoVision videogame system running on FreeBSD, HP-UX, SunOS, Solaris, Linux, and other Unix systems. There are also ports to MacOS, MSDOS, Windows, OS/2, PocketPC and other systems. Release notes: WIZ-Colem is a port on Wiz of my previous PSP port version of ColEm. What's new in version 1.1.0 (compared to original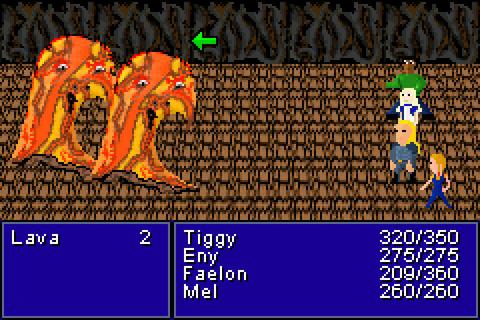 nooskewl ported his role-playing game "Monster 2" to the Wiz. Quote: Monster 2 1.0 is now officially available for the GP2X Wiz handheld console. Visit the Monster 2 page for download links. If you already have the beta that was available from my blog, there's not much point in upgrading. It's basically the same thing just repackaged to make it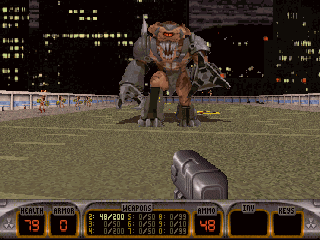 zear ported EDuke32 to Dingoo. EDuke32 is a port of the classic 3D Realms game Duke Nukem 3D (or Duke3D for short) to Windows, Linux and OSX. EDuke32 adds many new convenient features and modernizations for casual players and many editing features and scripting extensions for mod authors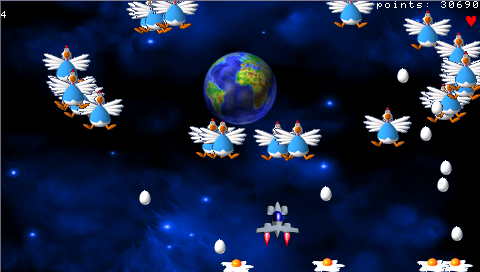 Chicken Invaders has always been popular for its humour and addictiveness, and now it is on your PSP. Changes: SOUNDS!!!!! due to the huge response from 1.1 level display (the "level 1 wake up!" thing) better points system improved graphics reduced lag by taking out a fifth of the explosion particles reduced lag by decreasing firing rate increased present drop