Below are Andre's Articles:
BootMii Configuration Editor llows you to change the values in the /bootmii/bootmii.ini file without having to take out the SD card and edit it on a PC. Changes: – Automatic download/updating of application when a new version is released – Additional option in the settings menu (accessed via the 'home' button). This option allows to enable/disable the automatic update/version checking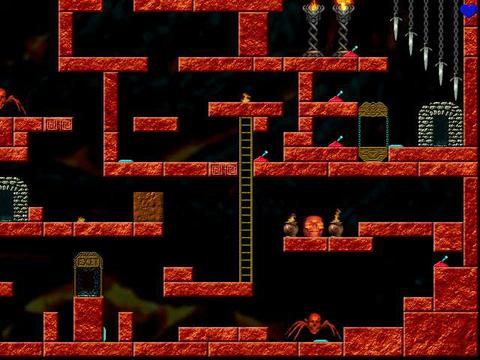 Quadrax is logical game game where more than keen reactions you will need fast fingers and will have to use all your grey brain cells. Changes: Few graphic improvements. + Minimap added + Game music is playing in background + Performance up!
JLF65 has updated his Doom port for the Dreamcast. Changes: Okay, v1.1.3 is here. Changes since last time: the exit is cleaner, loads/saves in-game settings, all new Doom icons for saved files, and shows player status on the VMU so that you can play without the status bar on the screen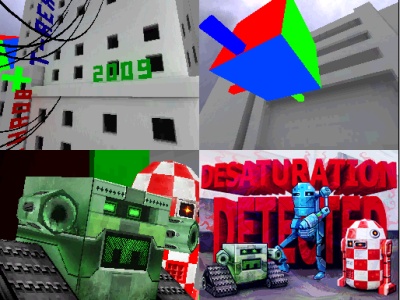 A demo by Throb and t-Rex, submitted for the Assembly 2009 "Real Wild Demo competition&#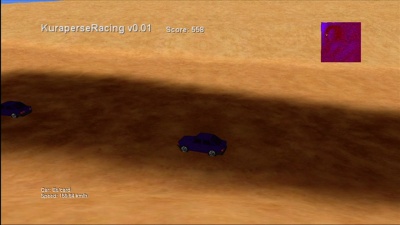 A racing game by ElectricApe which was released at Assembly 2009. Quote: This version still lacks much of the content, but a deadline is a deadline ;). We'll be updating the package whenever possible, stay tuned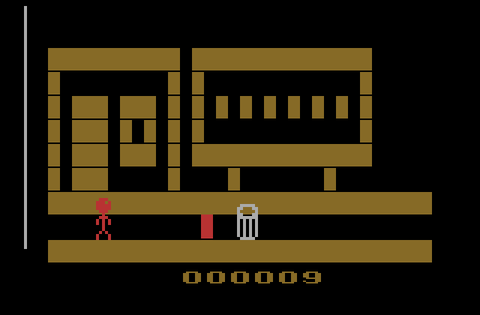 Animan released Trashmania. The local garbage plant has been shutdown after a series of unintentionally hilarious lawsuits. So, you go out to take care of it yourself. You. Are.
Activate and deactivate WiFi in one click
MobilePad is a light, speedy text document and HTML editor that allows you to create quick notes or long journals for daily activities right on your Windows Mobile Phone. Changes: – Modified program structure for some improved performance. – Removed ability to capture incoming SMS. – Removed HTML file supports as it doesn't function 100%. – Removed option to enable/disable
Handy Clock for Windows Mobile Pocket PC is a powerful world clock and time management application. Check the time worldwide, note elapsed time with a stopwatch, or just forget about the time with customizable alarms and timers
As strange it might be OperaL.exe does not accept a .url file as command line parameter. Therefore, it is not possible to simply associate .url files to Opera and open them with it. URL2Opera is a small programs that extracts the URL from the .url file and passes it to Opera. This way the association became possible