Below are Andre's Articles:
The game is based on the darts pub game around the clock. You must work your way around the board starting for 1 through to 20; then you must hit the outer bull, then the bull to finish. Changes: The bug on the high scores has been fixed. And a couple of enhancements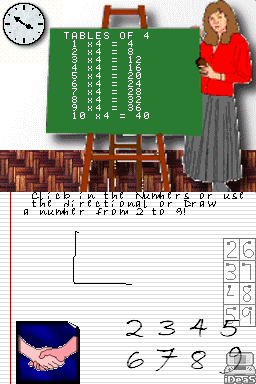 mrvbscript has updated TableDS, which is a table of multiplication. Changes: – Added a Analog Clock – Fixed a bug on Credits Sprite – Added a write in screen (RecoGraffiti)
Funkystuff has updated his open source game BrickBlox, it's a breakout clone. Changes: this version uses tiles instead for the blocks which means you can have up to 768 blocks if u really wanted!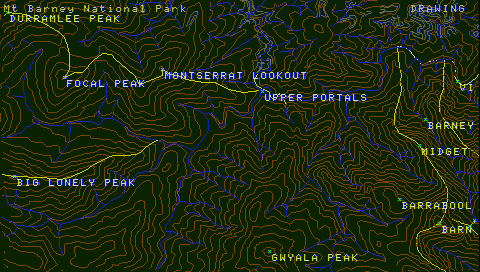 AVEC is a Vector Map GPS Navigator by Art. Release notes: Hi Guys, Here is the demo release of AVEC GPS Vector Map Navigator, although GPS navigation is not supported in this demo version, the user can zoom and pan the map with the Dpad and analogue joystick. Please read documentation, and intro screen instructions. Demo program comes with two [&hellip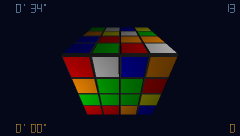 Exter updated his Rubik's Cube game for Playstation Portable. Changes: Changed: – 36 degrees up view is now the default view. Fixed: – Game freeze when the PSP is put into sleep mode while the new cube menu was shown. Added: – Odd sized cuboids (slim towers and wide towers)
Yabause is a Sega Saturn emulator for PlayStationPortable. Thanks to www.tehskeen.com for the news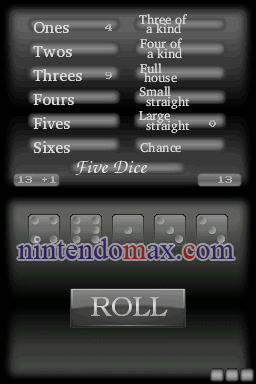 DSDice by M. Lucanius is a clone of Yahtzee. Release notes: Features: * complete game with accurate rules. * high scores for up to 7 places. * aesthetic appeal… hopefully * re-playability. Known bugs: * can only replay about 30 times… then it crashes. * only allows 7 high scores. * sometimes confuses the selection boxes. What still needs worked [&hellip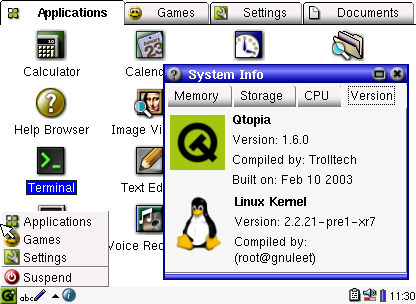 Qtopia is a platform for embedded Linux-based mobile computing devices such as personal digital assistants and mobile phones. It was developed by Trolltech and ported to Wiz by Ikari
ScummVM is a program which allows you to run certain classic graphical point-and-click adventure games, provided you already have their data files. The clever part about this: ScummVM just replaces the executables shipped with the games, allowing you to play them on systems for which they were never designed! Some of the adventures ScummVM supports include Adventure Soft's Simon the [&hellip
ScummVM is a program which allows you to run certain classic graphical point-and-click adventure games, provided you already have their data files. The clever part about this: ScummVM just replaces the executables shipped with the games, allowing you to play them on systems for which they were never designed! Some of the adventures ScummVM supports include Adventure Soft's Simon the [&hellip