Below are Andre's Articles: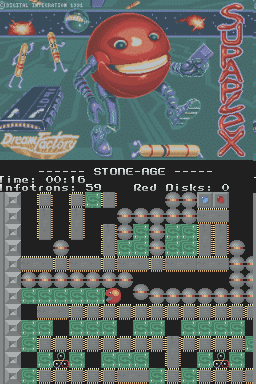 Your task will be to guide Murphy (the red smiley) through up to 111 Levels, evading falling stones ("Zonks"), crazy scissors and more dangers, gather a set number of infotrons each stage and finally find the Exit block. Changes: – Game mechanics for Ports and "Eat-Tile-Next-To-Murphy" added (no gfx/animations though) – Levels 5, 7, 8, 10, 13 playable (I'll leave [&hellip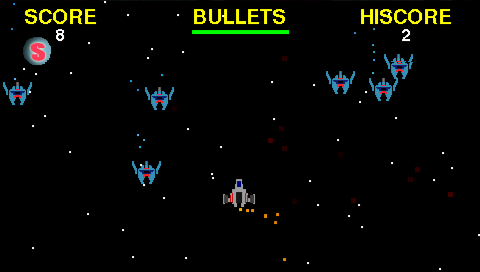 A shoot em up game by Batcha. Release notes: Me and my friend wan't to learn c++ and sdl so we made a shmup game. We develop for pc and port to psp. The psp version was tested in CFW
intraFont is a bitmap font library for PSP using the PSP's internal font (firmware pgf files). Changes: intraFont 0.26 is now available for download. It fixes the alignment after 'n' bug and some more… Check the first post on this thread for the download
FreeTypeGX is a wrapper class for libFreeType which renders a compiled FreeType parsable font into a GX texture for Wii homebrew development. FreeTypeGX is written in C++ and makes use of a selectable pre-buffered or buffer-on-demand methodology to allow fast and efficient printing of text to the
LoadMii by The lemon man is a small but powerful loader which can run executables from any source (wifi is in todo list) and run it. Release notes: LoadMii is a loader created with keeping in mind 2 ideas: power and clean code. The result is this…try it and tell me what do you think. At the moment you can [&hellip
DS2Key sends PC Keyboard signals through WiFi so you can use your DS somewhat like a PC Gamepad. Features: – Action Buttons (Normal button input, a, b, left, right, etc) – Exact Mouse movement (Touching the middle of the touch screen sets the cursor on the middle of the PC screen, etc) – Mouse Touch Screen buttons (The screen is [&hellip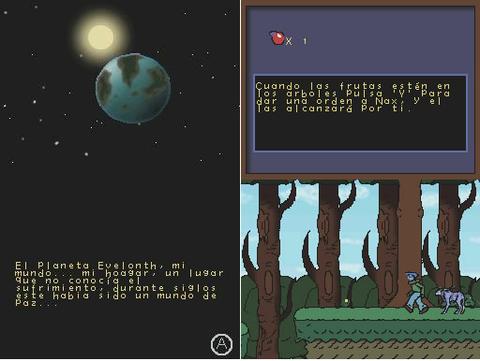 Copete23 released a demo of his platform game Evelonth. Quote: Hello, after much suffering here I leave my additions as coder, this is my new project, Evelonth, this is the demo of the first chapter, as I have decided to divide it into chapters, which I will create (if you like, of course). however, this demo is not the whole [&hellip
Preloader 'replaces' the systemmenu (it's not really replaced, its main.dol is just renamed) with a simple loader which allows you to automatically load the HBC, a .dol you can install from SD or the systemmenu. It also allows you to use simple patches on the systemmenu. Warning: This homebrew application will brick your Wii if you misuse it!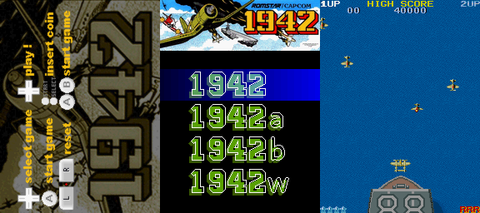 Copper has released an Arcade machine emulator, specialized in emulating 1942. Release notes: – First release – Compiled with libnds 1.3.1 – The rom file is unzipped automatically by the emulator Thanks to www.nintendomax.com for the news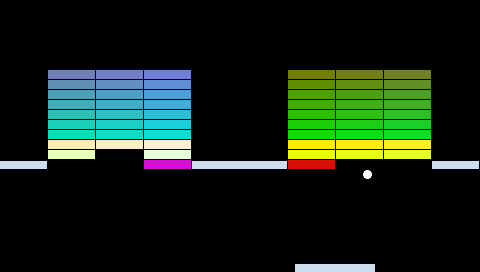 Powernoid is a Breakout clone with powerups inspired by Megaball for the Amiga! Changes: This update will likely be the last for this game since I think it's realised what I wanted it to be from the beginning. It's only a fairly small update, but important bug fix. Released with full source