Archive for: File Categories Games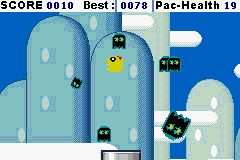 Oh no! The tables have been turned on good old Pac. All of the ghosts have been covered in toxic pac-tar and are now after our ball shaped hero. Even though Pac is armed with teeth after a visit to the dentist, they serve him no purpose. There is no escape. See how long you can survive and try to [&hellip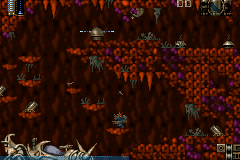 This is a tribute to Rex, a ZX Spectrum (+ Amstrad CPC) game released by Martech Ltd, developed by The Light (Neil Harris, John Anderson, Richard Harris). The game isn't finished, however it's still playable, just go up instead underwater (above cannons)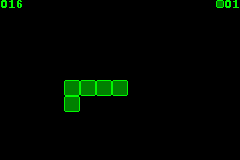 Simple Snake clone, without specials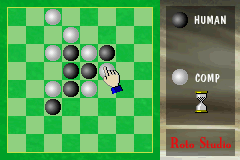 Reversi for Gameboy Advance by Panit Wechasil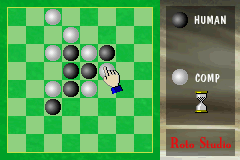 Very solid and stylish Reversi game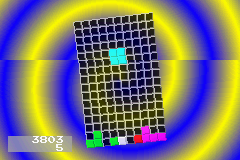 Rotris is a 4k Tetris game with a special twist. The more lines you remove, the more the playing field starts to rotate!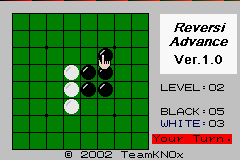 Reversi board-game conversion for Gameboy Advance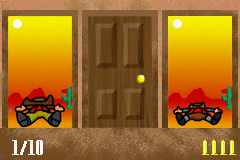 Shoot bad buddies… but not everyone is "bad&#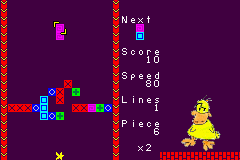 Put four equal shapes together to get them disappear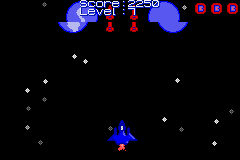 Shoot weired objects in space and get points!