Archive for: File Categories Games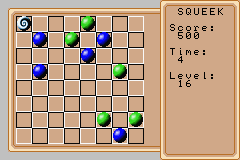 Catch the green balls, while avoiding the blue ones. Make sure you take care of the time limit!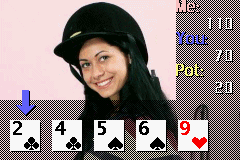 A Strip-Poker games with few girls, coded by Cesar Cappellozza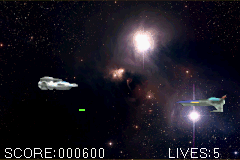 Fly your spaceship and try to kill as many enemies as possible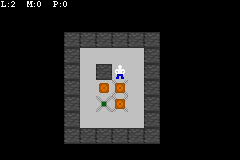 This is a Sokoban game for Gameboy Advance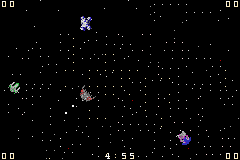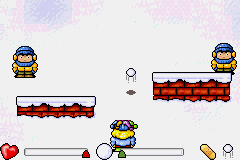 Super Snow Fight says it all… throw snowballs at the CPU players and have fun!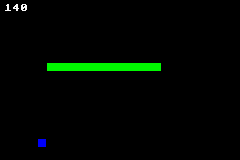 Simple Snake game with scoring, coded by Rob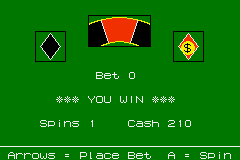 Smart Gamble is a Roulette game for Gameboy Advance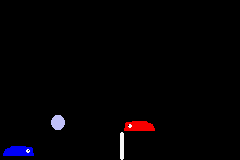 This is a GBA port of the popular internet game SlimeBall. The objective of the game is to score 11 points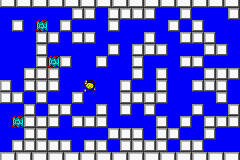 Use the arrow keys to move around