Archive for: File Categories Miscellaneous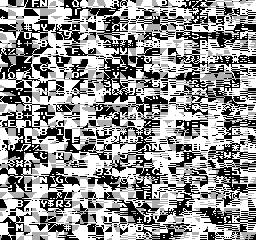 glitchNES is an open source software project for the Nintendo Entertainment System. This software causes graphical glitches similar to hardware circuit-bending. The current version is 0.1 (initial release)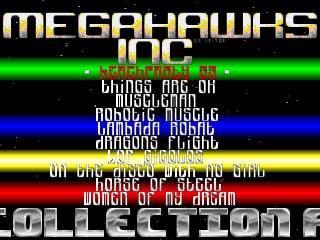 The "Megahawks Music Disk" hits the Nintendo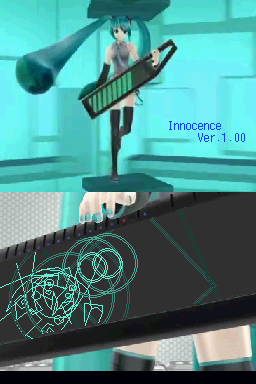 Help Miku playing her music instrument!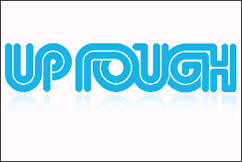 Hively Player Advance is a musicdisk for the Gameboy Advance, to show off the GBA version of the Hively Tracker replayer. This musicdisk features the Up Rough selection of the 50 best Amiga AHX tunes ever made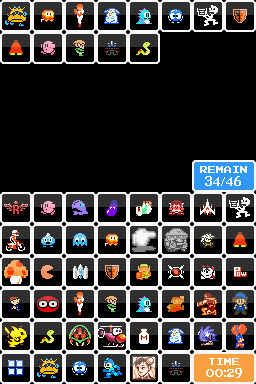 Multiple:Option is proud to introduce a new concept into the DS homebrew world – Relationship Middleware. Want to give your loved one a special message in the geekiest gamer way? Easy Proposal Maker featuring The Search Master has done all the hard work for you. Just put in your message, and then let your loved one play "The Search Master" [&hellip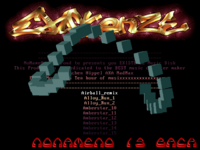 ExistenzE is a music disk for Wii. It's "The Ultimate Jochen Hippel Tribute". Sources come with the download!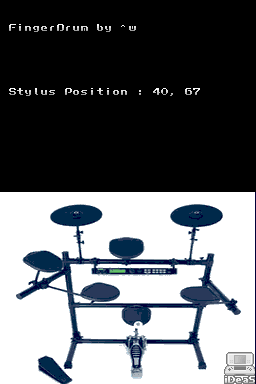 Finger Drum is exactly what it tells. Use the stylus/touchpen to start the drum action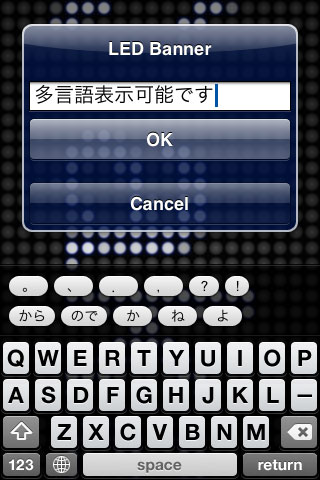 LED Banner is a LED-matrix-like display which can scroll a message in big letters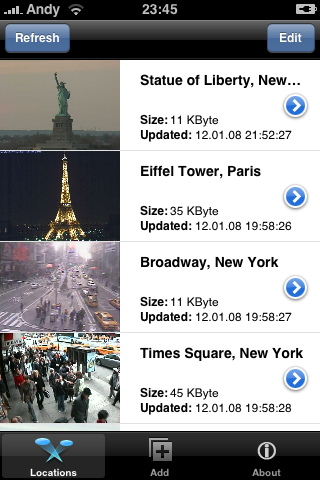 Locations – a native iPhone application to watch webcam images whenever you want and wherever you are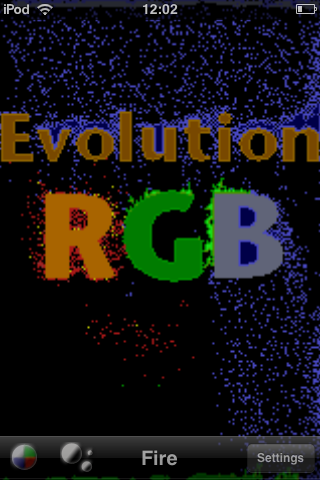 EvolutionRGB is a senseless and beautiful iPhone game of fire, plants and water. It allows the player to draw on the touch screen using different elements, like fire, water and plants. These elements interact with each other, so that the screen evolves over time. The iPhone's builtin accelerometer is used for the gravity direction so that water always falls down [&hellip