Archive for July, 2007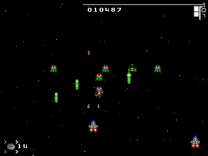 A fast-paced shoot-em-up with various enemies, missiles and weapon upgrades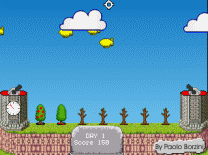 ADIC2X is a game for GP2X. The ancient garden of Lyta City is under attack! The Dirons, longtime enemies, seek to pound the garden into burned pieces. But not if you have anything to say about it! Use the guns-tower for destory the Dirigibles Remember, save the Apples Tree! How many days can you survive?!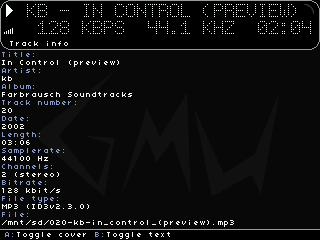 Gmu is a music player for the GP2X. Gmu supports Ogg Vorbis, MP3, Musepack, FLAC and various module formats (such as s3m, stm, it, etc.). It also includes a playlist and a file browser
One More Music Player Client – A cross platform mpd client targeted for Gamepark holdings GP2X. Changes: 1. Merge of changes from Michael summarized below _a. Use of mpd states to save/load current playlist, allowing for resuming now playing song on restart _b. Addition of an Add all Songs playlist… _c. New "mpd kill" routine to facilitate save states _d.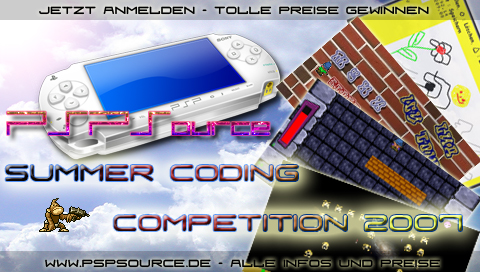 The german PSP community site PSPSource.de has started a coding competetion for PSP – Deadlines is on
Another update of this 3D Breakout / 3D Arkanod game by sephiroth ff
Bronto has updated his NDS mail client. Changes: address book added online update feature added SMTP bug fixed (?) if no password was specified, ndsmail will allow you to enter it while connecting feed settings screen improved UI code improved HTTP module automatically converts "URL-encoded" strings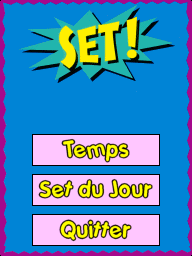 SetDS now supports WiFi! More details available in french language at the official release page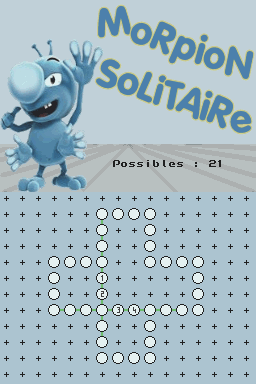 Morpion Solitaire is a game by Gedeon34. Description in french language is available at his blog
SWAT created a port the latest Fenix engine v0.92a to be used with the Dreamcast. This version runs *.dcb and app.dcb files from the root directory of its CD. Thanks to Christuserloeser for the news!