Archive for March, 2010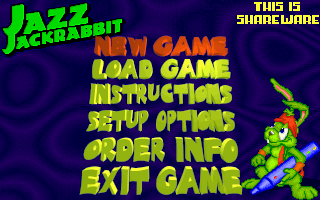 OpenJazz is a free, open-source version of the classic Jazz Jackrabbit games. Porter: Slaanesh
BITS released a demo for the GP32. The demo features recursive quadrants, plasma, fluctuating quadrants, tunnel and electro music. Link: http://thebitsclub.tripod.com/BITS9000-GP32-20100316.ZIP Thanks to BITS for the news!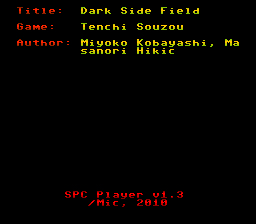 SPC Player is a program that loads SPC files and plays them on a real SNES. The full source code is included. Thanks to Mic for the news!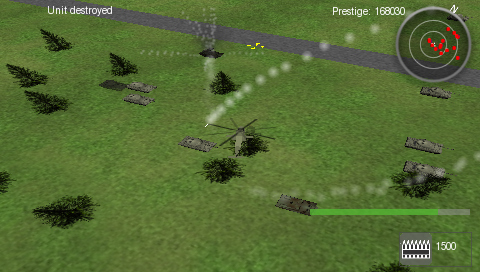 Codetactics updated their multi platform, 3D, top down, arcade style helicopter game Mobile Assault (formally known as Apollonia). Changes: Improvements * Improved radar with a north marker, new look and feel, and the helipad is now shown as an 'H'. * The leaderboard now shows the current player and ranking as well as the top 10. Bug Fixes * On [&hellip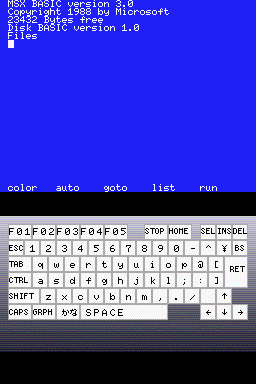 Nyagosu has released an update to his MSX emulator fmsxDS. Changes: Already 3 years that I had not touched the code. This year I am pleased to finally offer an update with many more changes which are not visible to the user but necessary. The key changes: – Compiled with devkitARM libnds r27 and 1.4.0. – Using the library libfifo [&hellip
Yabause Wii is a Sega Saturn emulator for Wii and is the first of its kind as emulating the complex processes of the Sega Saturn is much harder then it looks and now even harder to run it on the limited hardware of the Wii. Changes: – add bios setting submenues (default is "without bios") – fix variable type of [&hellip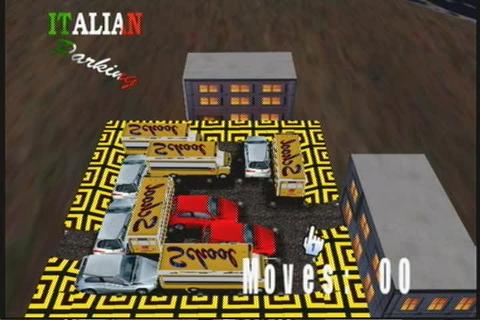 Italian Parking by ElectroKidd is a 3D puzzle game for Wii. You need to guide your car out of a stucked place in as few moves as possible. Changes: – two theme (milan & venice) – music – Menu & intro – credits – More levels (up to 36) – different models – save state on SD – insert many [&hellip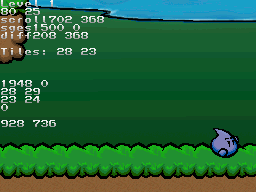 s_hansse is working on Glace DS. It's a remake of Glace by Tommy Visic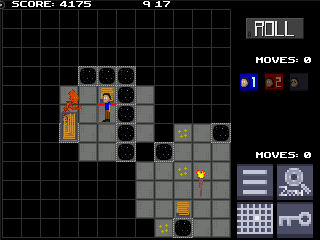 Danger Quest: Monster Night is a game by Moo Me? Productions. Your goal is to locate the 10 treasure chests. There is 1 treasure chest hidden on each level. But beware! As you hunt for treasure, a monster hunts you!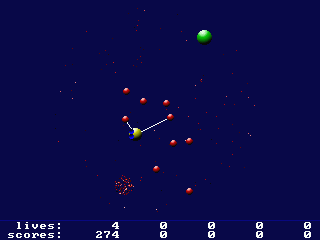 Senor Quack (Dan Silsby) released Koules for the Wiz. Quote: Koules2X is a SDL port I've done of a fun homebrew Linux SVGAlib/X11 game released in 1995 by Jan Hubicka. The idea of the game is to beat back waves of incoming objects against the sides of the field, where they shatter. Larger and more massive balls, two different types [&hellip