Below are Shahzad's Articles: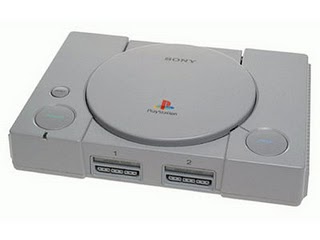 FPse for Android is the fastest and most compatible PSone/Playstation 1/PSX emulator for handheld devices. FPse is able to render PSone games in high resolution by using OpenGL which gives outstanding graphics! Release notes: – Unset OpenSL ES by default because some devices don't like it. Two ways to get low latency, change value from advanced settings and audio or

The Lost Beans is a PICO-8 game by dollarone. A disaster has struck! The coffee beans have been lost! Help Rich – this coffee dimension's maintainer – find the lost beans! Embark on a caffeinated platform adventure where you can find coffee upgrades that will help you with your adventure. For example, if you become an americano you gain the

Orange Island is a new NES game in development. The game shapes up nicely! See your own! Quote: Big news! I'll be presenting @orangeisland again at @EGX in September. I'm working on an updated demo for you all to try! Who's gonna be there? #EGX #gamedev #indiedev #nesdev

Buggy Troll Minigolf is a Minigolf game by danim. Use DPAD up/down to move the crosshair. Press A button to prepare the shoot. Press A again to shoot with the power indicated by the power bar. Try to put the ball in the hole

Basket Case Boy is a simple Game Boy game by David Erosa. Get the ball into the basket!

Deck Bouncer is a Game Boy game by Fronze where you need to get to the end using only the cards you have available

Shield Bouncer is a Game Boy game by Zalo. Goal is to use a shield and hit the ball with it, so the ball bounces to the goal

Boun-Ma-Ze is a fresh Game Boy game by deebrol. Reach the end of the labyrinth and don't stop bouncing or you can't move anymore. Avoid enemies by jumping higher and higher. Remember: bounce, bounce, bounce!

Axebound is an unfinished Game Boy game by Maikel Ortega about throwing axes. The game is powered by ZGB and

Upwell is a Game Boy game by Tatos, inspired by Moppin's Downwell. D-pad: movement, Button A: Jump/Shoot!