Below are Shahzad's Articles:
The Retro Hour is your weekly dose of retro gaming and technology news, views and interviews from the UK. Content: Ever wanted to become a successful retro gaming Youtuber? We get some top tips from Kim Justice and Slope's Game Room (recorded live at PLAY Expo, Glasgow)

Star Ark is a science fiction game being developed for the Sega Genesis. The game is set on an interstellar colony ship. The player is a member of the crew who must put down a mutiny and set the ship back on course. The 8 Bit Daddy Daughter Team recently posted an update. Quote: Recently wiped out a lot of [&hellip

Newo Escape by Owen got an update after almost four years: Your planet explodes and you are chased by a bounty hunter, try to escape without crashing you broken spaceship. Your spaceship has no breaks and no lazers. You gain points by flying close to objects without hitting them. Crash twice and it is game over. 10 levels to see [&hellip

Rick Dangerous hits the ColecoVision, but using the name Risky Rick, possibly due to copyright reasons. Nevertheless ArcadeVision presents a very solid game on a ColecoVision standard cartridge. The game is a result of years of passionate work from developer Easter Egg, bringing fun and never-seen-before gameplay on this device. To achieve this goal only Assembler code has been used, [&hellip

Juan Martinez released a 3D techdemo named 3D Voxel Space. Full C sourcecode for devkitARM & binary is available. Thanks to Nintendomax for the hint!

Ping Pong Classic:Table Tennis is an Arcade game for Android by Gazzapper Games. Possibyl there is not much to explain, if so, you might visit the wrong page right now 🙂 This game is adfree. Changes: – Added score counter against CPU for both Normal and Hard modes 🙂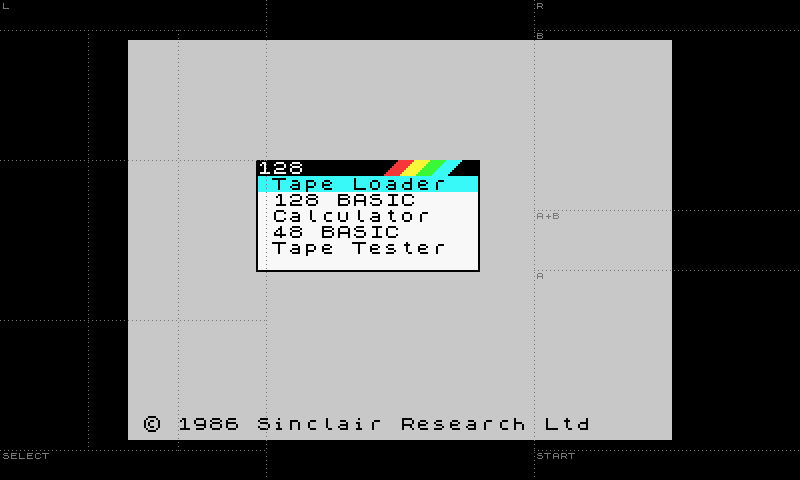 Speccy is a Sinclair ZX Spectrum home computer emulator, but also emulates a Sam Coupe. It will run software written for Spectrum 16k, 48k, 128k, +2, +2A, +3, Timex Sinclair, Pentagon, and Skorpion home computers. Changes: * Released free Speccy 4.8 for Windows and Linux. * Made replay save states approximately every 170ms. * Added ability to browse through paused [&hellip

Yet Another Pixel Dungeon (or YetAnotherPD for short) by ConsideredHamster is a roguelike RPG with pixel graphics and simple controls. Like most other games in this genre, it features randomly generated levels, relatively high difficulty and a large number of things to learn. And like most other games of its genre, it is quite challenging. This game is based on [&hellip

Marat Fayzullin updated his Coleco Vision emulator ColEm for Android devices. Changes: * Released free ColEm 4.6 for Windows and Linux. * Added ability to browse through paused replay. * During replay, press [UP] to pause or resume. * When replay paused, press [LEFT] and [RIGHT] to browse. * Press any other button to continue playing. * Made replay save [&hellip

Realms of Idle is a strategy game for Android by ilMare Games. Release notes: – more bugfixes