Archive for: File Categories Games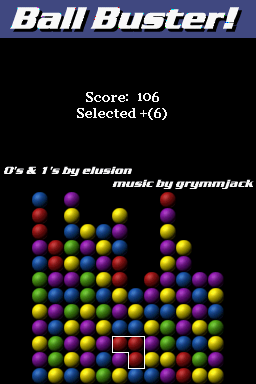 The gameboard consists of a screen of differently-colored balls arranged in a matrix. There are five different colors: red, blue, green, yellow and purple. The player then clicks on any two similarly colored balls to eliminate them from the matrix, earning an appropriate amount of points in the process. The more balls eliminated at once, the higher the points added [&hellip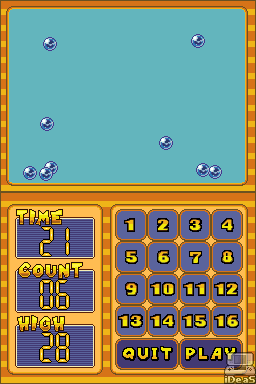 Just see if your EyeQ is as high as Einsteins IQ. Give it a try an improve your score. The more you play, the better you get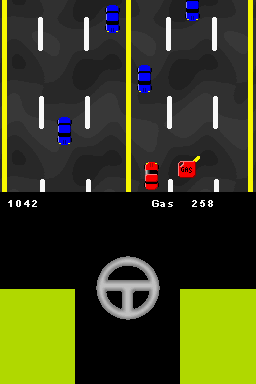 HighWay Run is an Arcade game, where you are a red car trying to avoid the oncoming traffic. Use the stylus to turn the car. Collect gas cans if you're running low on gas. Your final score is determined by your time multiplied by the number of gas cans collected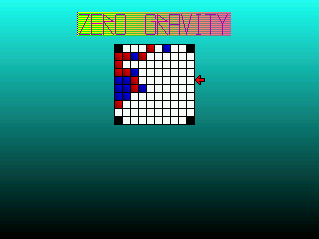 The rules are extremely similar to Connect 4, but with a few twists. A player can insert his or her own pieces from any angle of the playing field falling into the opposite direction. And sometimes spaces are covered by black spots which block the way for falling pieces. First player to have their pieces 4 in a row wins!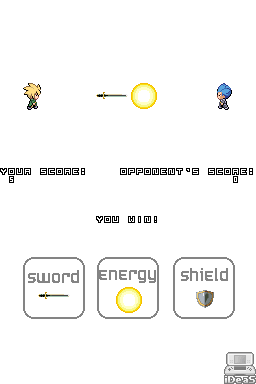 Sprite Combat is a "Rock Paper Scissors"-like game where the user chooses an option between a Sword, Energy Ball and Shield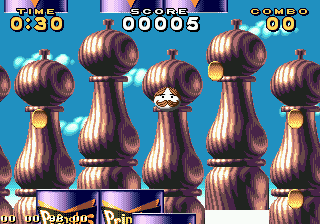 "Pringles Game" is a very professional looking Genesis / MegaDrive homebrew game by Future Driver. There are three worlds with each three levels. Collect all Pringles and don't let your jump flow get into the wrong direction!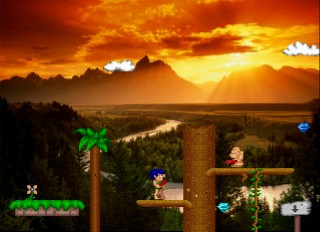 Jungle Jag is a 2D platform game with 5 levels, enemies and diamonds to collect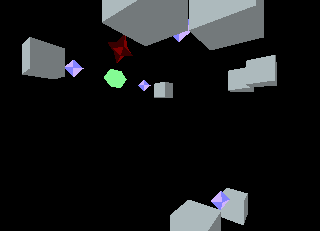 You are a little green ball and have have to collect all blue diamonds. Beware of the red enemies and the level borders!

This is a little 2D shooter for PocketStation. The archive holds the binary plus an .ISO version
Dual Screen Dance Revolution (DSDR) represents a well known genre. It's a clone/remake of Dance Dance Revolution or similar games