Below are Andre's Articles: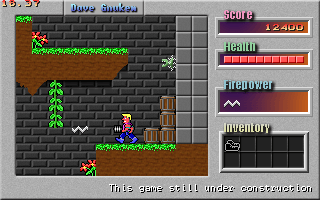 Dave Gnukem is a 2D scrolling platform shooter. It is inspired by and similar to Duke Nukem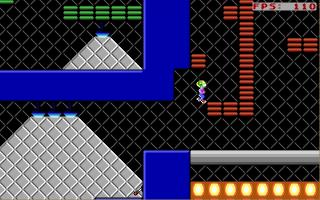 This is an enhanced interpreter for the Commander Keen 1-3 Series. It is based on the original CloneKeen engine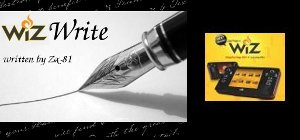 Wiz-Write is a text editor for Wiz. Quote: Here is Wiz-Write a text editor for Wiz. It permits to edit even huge text file, in both dos and unix mode, using iso8859-1 (8bits) characters encoding. All iso8859-1 characters are present in the "Danzeff like" virtual keyboard. Background images have been designed by Gruso (many thanks to him). This version supports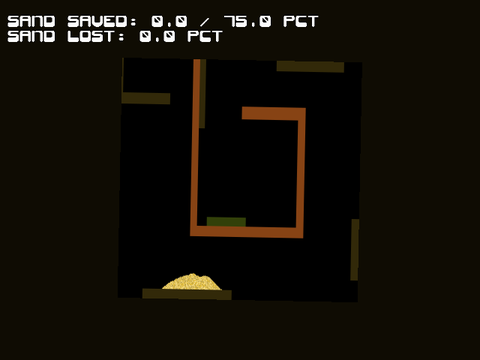 Sand Traps by Uffe Flarup is an original puzzle game for Nintendo Wii. The objective of the game is to tilt the board using your wiimote, in order to guide the sand towards the green exit. Changes: – Several new levels added – Code cleanup – Can now zoom in on board (zoom set for each level in configuration file)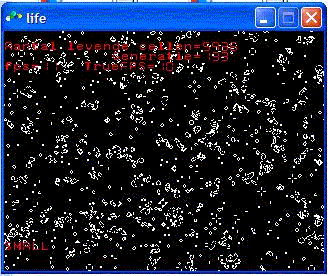 G. Eijer updated his "Game Of Life" variant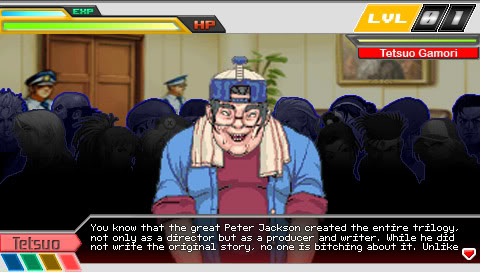 "Edward Nigma: Fantastic Fanboy" is a visual media text-type video game developed by Team Zero. Quote: Edward Nigma is based around debate/information gamplay. This game is completely presented in 2d and using manga/comic-like sprites. Where the user would navigate Edward around a convention to interact with other characters. Some of whom would be friendly and others, fanatical fanboys, be hostile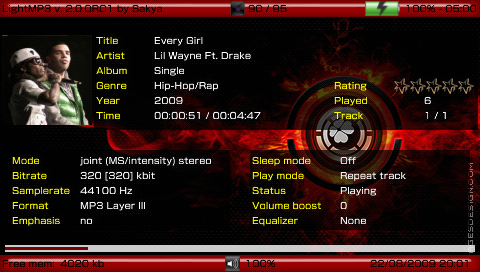 LightMP3 is a MP3/OGG Vorbis/FLAC/Atrac3+ player designed to drain little energy from your battery. Can decode MP3 and ATRAC3+ via Media Engine with CPU set at 20Mhz, OGG Vorbis with CPU set at 50Mhz, MP3 via libMAD with CPU set at 70Mhz, FLAC with CPU set at 100Mhz. With battery at 100% and display set to minimum brightness it should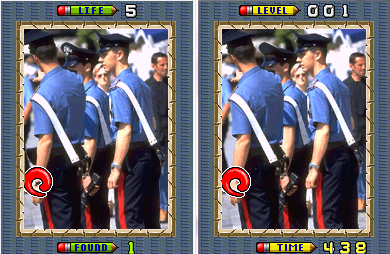 Find the differences between two images. Thanks to www.dev-fr.org for the news
Yossi released Categorii for Nintendo Wii. Quote: Do you have too many apps listed in your HBC? Do you rarely play apps starting with "W" anymore because it takes too long to scroll all the way down to there? Have you ever installed an app but never played it because it got lost in the clutter? Your misery ends now.