Below are Shahzad's Articles:

Bomb The Pentominos is an Android puzzle game by Belldin Games. The game itself is ad-supported. The goal of the game is to fit the Pentominos and Tetrominos in a way that they make full rows, which when is full, will be deleted and gives space for more pieces. Full rows also is the only way of scoring in the [&hellip

FlippyRunner is an arcade game for Android by MIKHArcade. Avoid obstacles by passing through opposite side of obstacles

Retro Game Designer is live on Kickstarter! Create your own video games for Sega Megadrive / Genesis, Dreamcast, Playstation 1 & Atari Jaguar! No to very little coding skills will be needed. Watch this video on YouTube. Supporter versions start from 30 EUR to export for one system, but will feature a nag screen. A full fledged license will be [&hellip

Bored? Need something to read? Maybe even free? What about the latest REV'n'GE? Issue #86 is out!

Realms of Idle is a strategy game for Android by ilMare Games. Release notes: – Added Achievements!

Marat Fayzullin updated his Coleco Vision emulator ColEm for Android devices. Changes: * Released free ColEm 4.5 for Windows and Linux. * Added battery-backed SRAM emulation (Lord Of The Dungeon works). * Fixed saved state compatibility between 32bit and 64bit systems. This is a free, limited version of ColEm that may show ads and nag you to buy the full [&hellip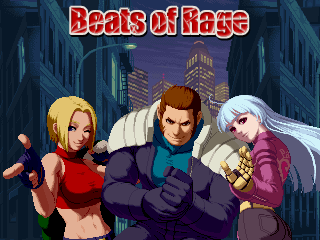 OpenBOR (Open Beats of Rage) is an open source engine to play Beats of Rage. Beats of Rage is a freeware open source video game and modifiable game engine made by Senile Team and inspired by Sega's classic Streets of Rage series. The term "modifiable" means that the program allows users to create their own content, and thus their own [&hellip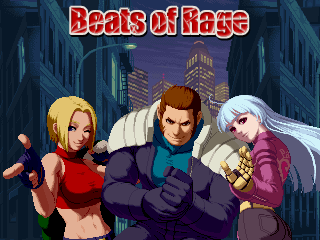 OpenBOR (Open Beats of Rage) is an open source engine to play Beats of Rage. Beats of Rage is a freeware open source video game and modifiable game engine made by Senile Team and inspired by Sega's classic Streets of Rage series. The term "modifiable" means that the program allows users to create their own content, and thus their own [&hellip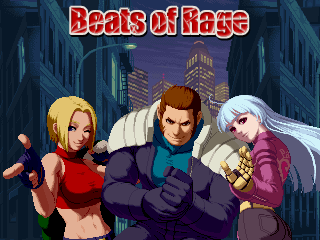 OpenBOR (Open Beats of Rage) is an open source engine to play Beats of Rage. Beats of Rage is a freeware open source video game and modifiable game engine made by Senile Team and inspired by Sega's classic Streets of Rage series. The term "modifiable" means that the program allows users to create their own content, and thus their own [&hellip

Bleentoro is a puzzle game for Android by Yiotro. This game is adfree and has no ingame purchases! Changes: – Fixed autosave feature (it's disabled by default). – Added mineral icons in tasks panel. – Controls for building conveyors are now slightly better. – Bug fixes