Below are Shahzad's Articles:

Retro Asylum #182 is here! Content: Matt, Steve and Mads come together to discuss the gaming club game of March 2018: Worms for the Amiga by Team

Blackout is a PICO-8 game by Bibiki. Blackout is a game with a simple core mechanic. You cannot see. You will have to pick up some items around, but you will have to do it only with the help of the sounds around

One Circ. One job. Nullify the Rects. This is NEST by Dóczi Dominik

The Retro League Podcast features discussion about the latest retro gaming news, re-releases, community developments and reviews of our favorite games. This week: This week we find out where lost mail goes and we look back on the last 16-bit Final Fantasy. There's a little bit of news about the AtariBox but a friend of the show helps us not

Have you ever been caught in a compromising situation? Of course you have! Remember how embarrassing it was? Don't you wish you could have had a great excuse ready? Well, now with The Excuse Machine by ManofPixels, you never have to worry about coming up with a convincing lie ever again!

Amazeball Dudes by Pigmeat is a 1-2 player beat em up based on the NES version of Bad Dudes with a bit of Mighty Final Fight mixed in. Changes: * Fixed continue bug where level auto clears after continuing * Fixed stuck continue msg. * Fixed Negative health bar on enemies. * Fixed 2 player bug when 1st player dies.

Yet Another Pixel Dungeon (or YetAnotherPD for short) by ConsideredHamster is a roguelike RPG with pixel graphics and simple controls. Like most other games in this genre, it features randomly generated levels, relatively high difficulty and a large number of things to learn. And like most other games of its genre, it is quite challenging. This game is based on

Realms of Idle is a strategy game for Android by ilMare Games. Release notes: – NEW REALM! Ragnarok! – 14 new units – New restart functionality with income bonus!

Ghost Hitch is an Android game by PlayHouse Games. The Ghost Squad needs your help to rescue all the baby ghosts that were kidnapped by evil toys. Guide Norman and his friends through levels full of puzzles and quests to solve. Rescue the baby ghosts, avoid dangerous obstacles and enemies, collect stars, unlock new characters and defeat the bosses! Changes: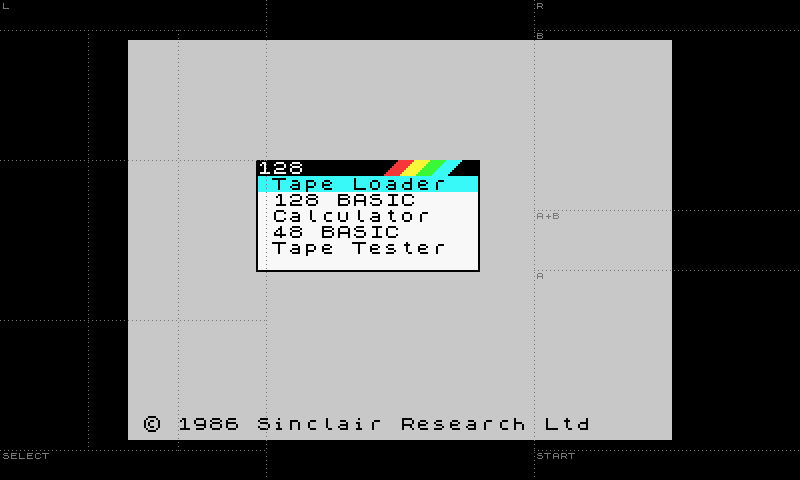 Speccy is a Sinclair ZX Spectrum home computer emulator, but also emulates a Sam Coupe. It will run software written for Spectrum 16k, 48k, 128k, +2, +2A, +3, Timex Sinclair, Pentagon, and Skorpion home computers. Changes: * Released free Speccy 4.7 for Windows and Linux. * Made sure first player always gets stock gamepad on Nvidia ShieldTV. * Either player