Fairune by URARA-WORKS Co., Ltd. is a free action-puzzle RPG with retro feeling!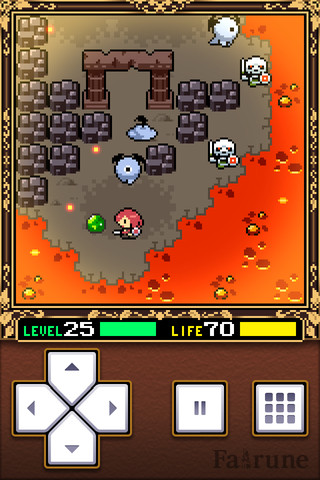 The scourge is back with a vengeance! Seal him off for good! Collect the three Spirit Icons to lead the way to victory!
Please accept YouTube cookies to play this video. By accepting you will be accessing content from YouTube, a service provided by an external third party.
If you accept this notice, your choice will be saved and the page will refresh.
Changes:
– Fixed bugs