GP2X Wiz News
EvilDragon ( http://www.gp2x.de ) visited the IFA 2008 (Internationale Funkausstellung) in Berlin and got a bunch of WIZ pictures for us.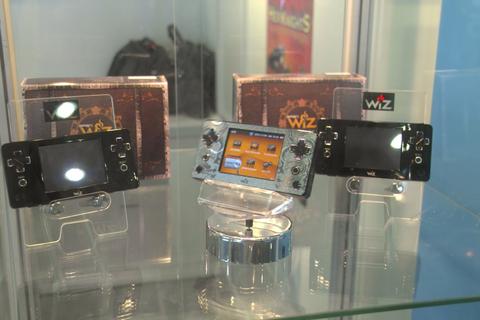 Follow the link below for more material!
Guyfawkes was wondering how big the Wiz would be in size compared to other handhelds so with the help of Size Easy, he entered some handheld sizes to see how big the Wiz is.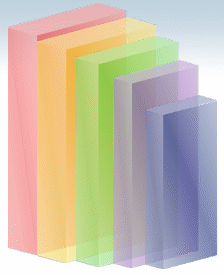 You can view the page linked below. The Wiz (Violet) is slightly bigger than a GBA Micro (Blue) and slightly smaller than a DS Lite (Green).
Thanks to http://www.emuholic.com for this interesting comparison!
http://www.sizeasy.com/page/size_comparison/16514-GP2X-vs-Pandora-vs-DS-Lite-vs-Wiz-vs-GBA-micro
GamePark Holdings officially announced their new handheld: The Wiz. The official page can be found here: www.gp2xwiz.co.kr.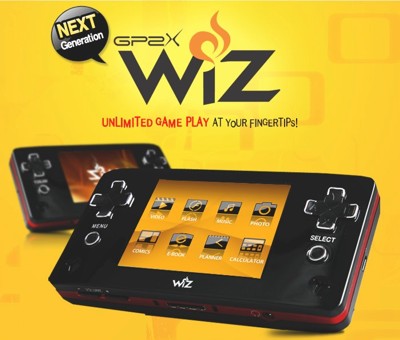 Quote:
– Create your own game with Wiz SDK, 533MHZ, 3D Accelerator, Open Source Platform, LinuxOS
– Wiz official games to be released every month
– Wiz features include Video, music, Photo viewer, Comics, E-Book, Flash Player and Planner
– Slim Sleek and Compact design
Check out the link below for the full announcement.