Kaffeeware is a pretty funny name, especially if you know German. But the name is not only funny, it's an actual group of indie game developers doing new games for old hardware. Rodas Cross is their current creation, cooking up for the Game Boy Advance. As it looks it's going to be released as Steam game, with most likely GBA emulation in the background. If you are into RPG games, keep an eye on this, it's already looking amazing. Maybe there is a chance we see a physical GBA release too, keep your fingers crossed!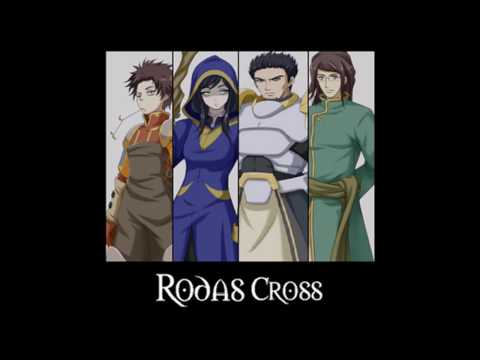 Please accept YouTube cookies to play this video. By accepting you will be accessing content from YouTube, a service provided by an external third party.
If you accept this notice, your choice will be saved and the page will refresh.